We cellebrate the  Dia Internacional dels Museus, xarxa ICOM, Museums and cultural landscapes: Link between museums and heritage.
You can access the info about this activity here.
More info about Library visits the Museum: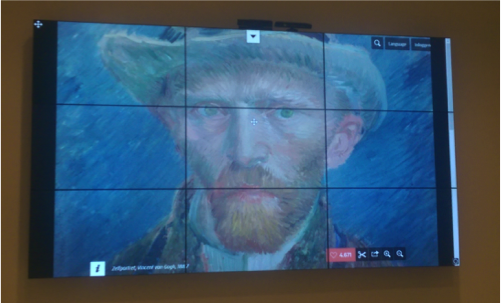 12 November, 2015
Every 2 Thursdays we visit the digital collections of the most wonderful museums.