We visit the National Portrait Gallery, London. More than 200.000 portraits form XVIth century just until our days.
You can access the info about this activity here.
More info about Library visits the Museum: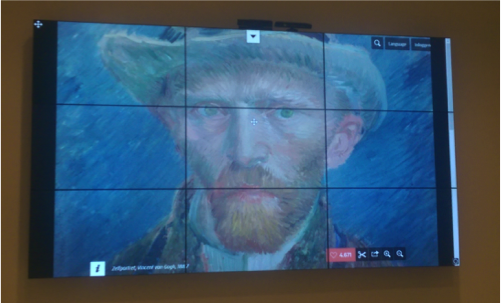 12 November, 2015
Every 2 Thursdays we visit the digital collections of the most wonderful museums.