We study Pieter Brueghel el Vell.  Specific session for the children from Casals artístics infantils. 
Joc de nens de Brueghel and landscape in painting, artistic comprehension.
You can access the info of the session here:
More info about Library visits the Museum: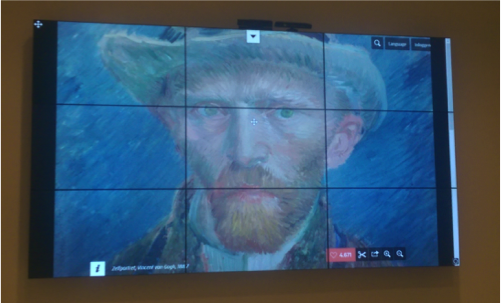 12 November, 2015
Every 2 Thursdays we visit the digital collections of the most wonderful museums.