In this session we visit the Museo Thyssen-Bornemisza, Madrid. Art pop and hyper realism. We will pay a visit to the microsites.
You can find all the info about this visit here:
More info about Library visits the Museum: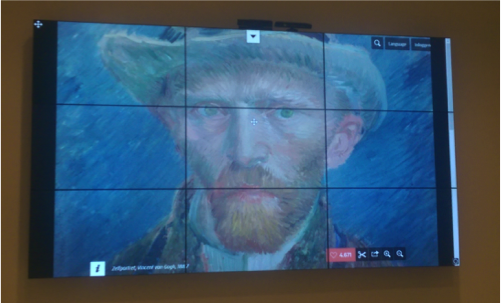 12 November, 2015
Every 2 Thursdays we visit the digital collections of the most wonderful museums.