In this session we will visit the HD collections of the SMK Dinamarca (Denmark Statens Museum for Kunst).
We will have a direct Skype conversation and we will create a Twitter reply.
You can find all the info about the visit here:
More info about Library visits the Museum: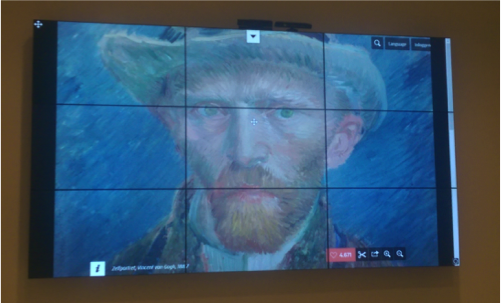 12 November, 2015
Every 2 Thursdays we visit the digital collections of the most wonderful museums.